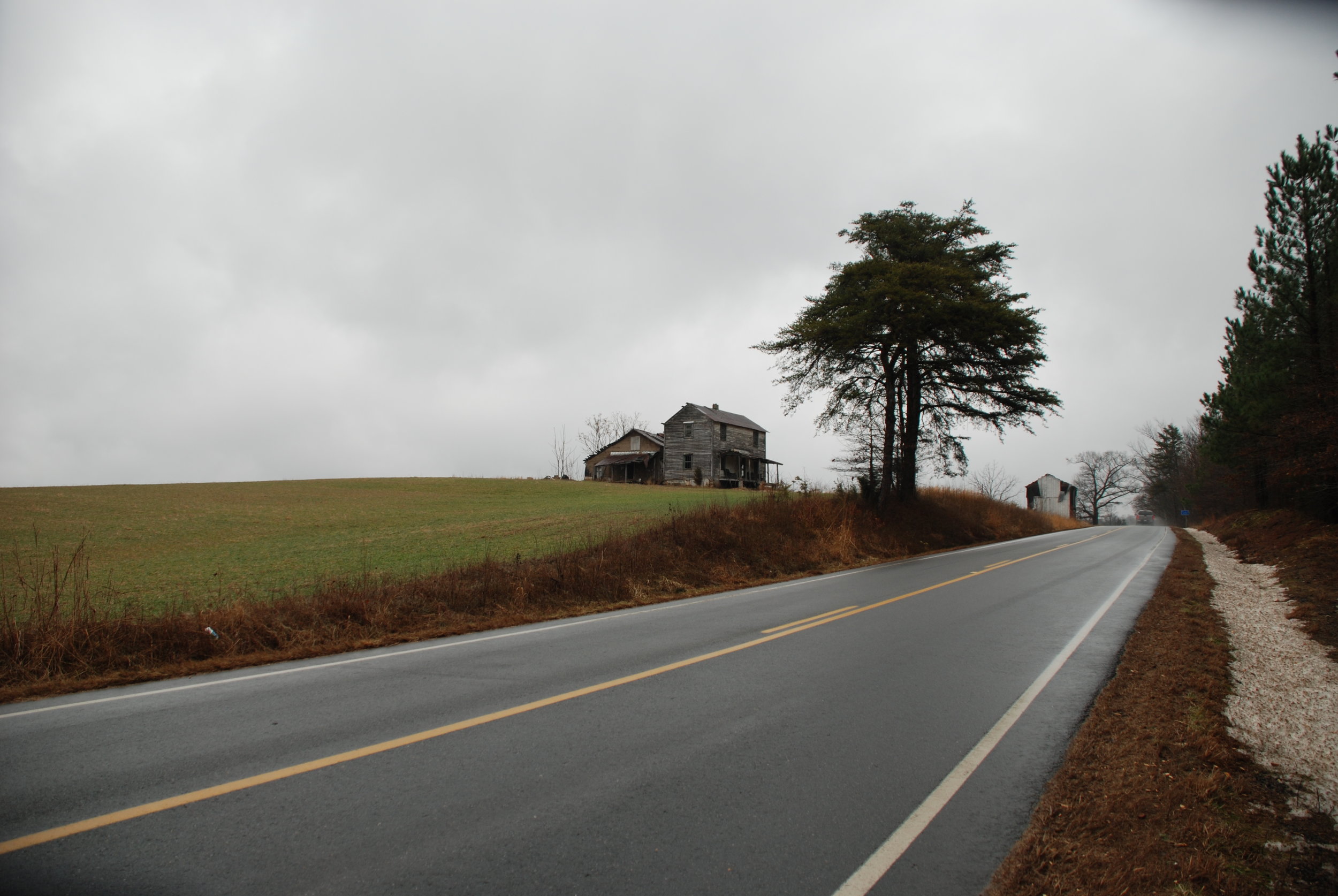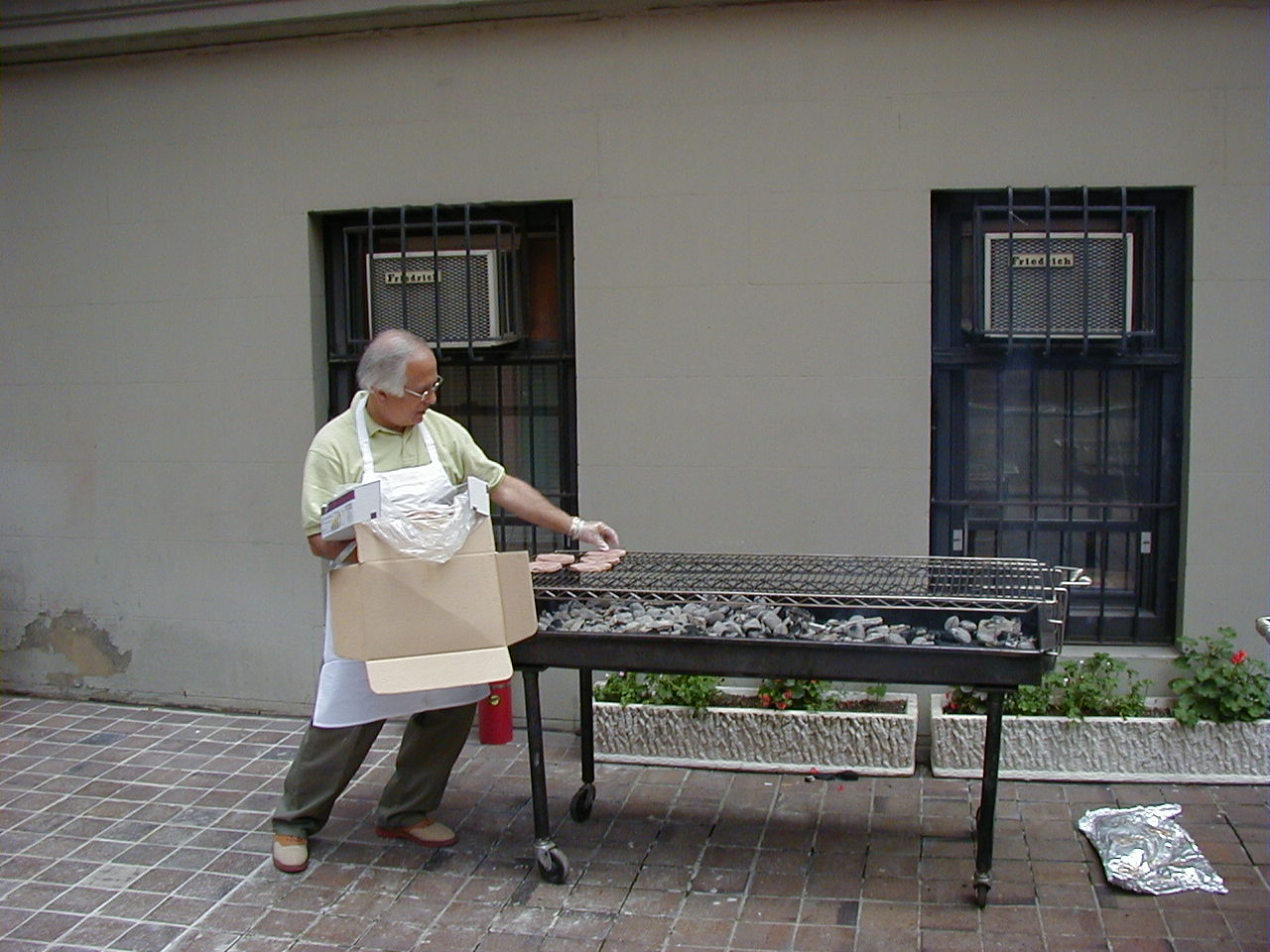 As my time with SAGE comes to a close, and all things I need to address personally going forward there's just not enough time in the day. November 30th 2018 was to be my originally extended last day of my notice, but, me being me, I volunteered to stay longer when asked again to extend my stay till the new guy started.
I want to leave this as buttoned up as possible. I want there to be no question about my intentions. I wish everyone at SAGE the best. The Gallery below and some posts to come will show the past 21 years from east to west coast with SAGE in some way shape or form, and the many states within, and Canada.
I'm trying also to breath easy over these coming weeks as much as possible, as my next venture will certainly tax me more physically than in recent years, but hoping that it will all be for the better.
Also and more important trying to re connect with the many friends and former work partners I have arguably set aside for years. My friend Paul Murtaugh for one, who recently extended some time to spend, I need to make this happen.
Going forward regardless of work or anything, cementing friendships needs to be a greater priority. I've been a terrible friend to many, and often times not that great a family member either.